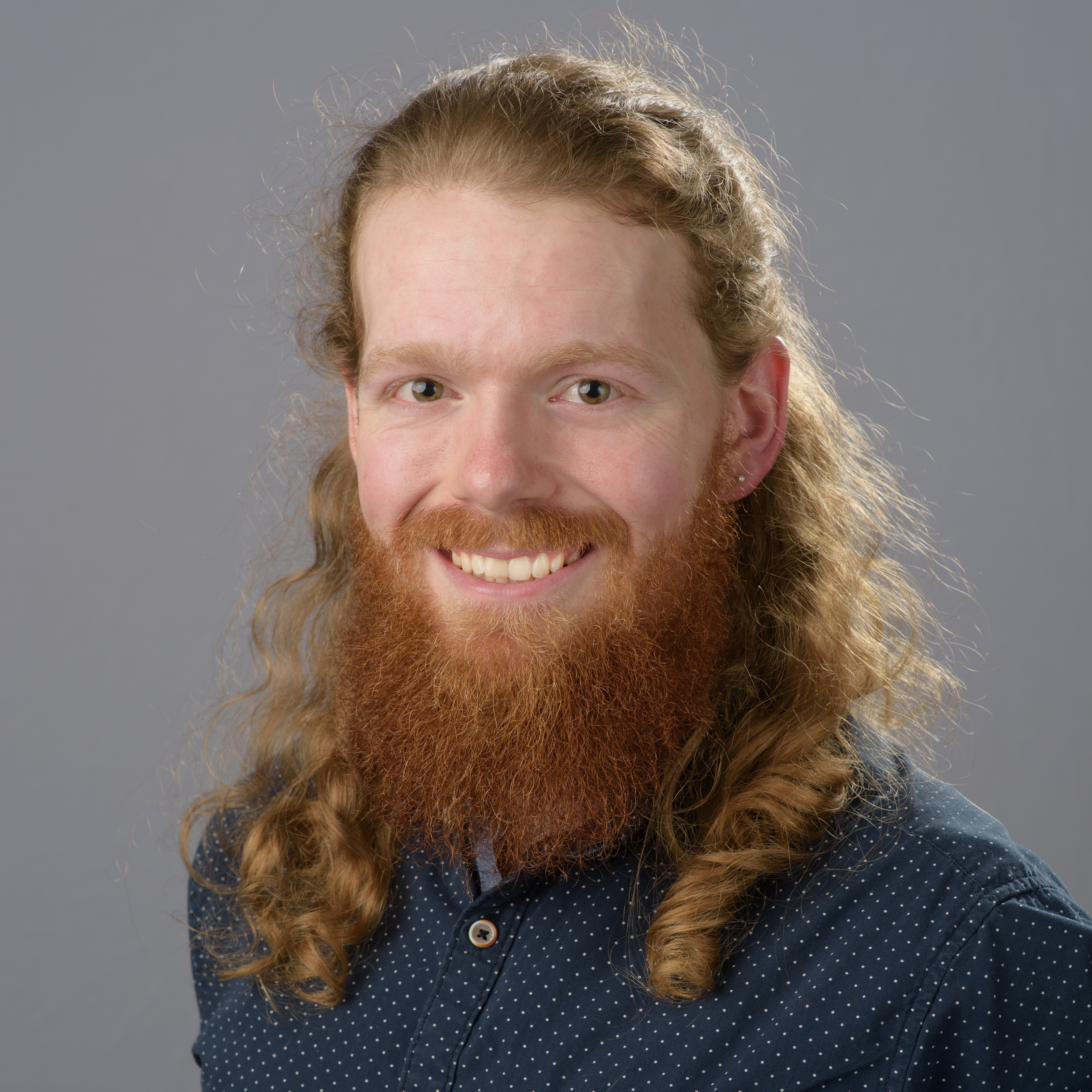 Chase "Chip" Louviere
Wellness Instructor & Personal Trainer
Chase has 2 years experience as a NSCA Certified Personal Trainer and Wellness Instructor. He is currently pursuing Pre- Professional Degree for Physical Therapy at University of Louisiana at Lafayette. Chase specializes in High Intensity Interval Training and Indoor Cycling Certification. He is a self-described fitness fanatic and sports enthusiast with a passion for helping others!
Chip's Philosophies: "Do your best, forget the rest" and "Always give 100%, whatever"
"I teach because I'm able to help others push themselves beyond their limits to ultimately become better versions of themselves and because I simply love it!"