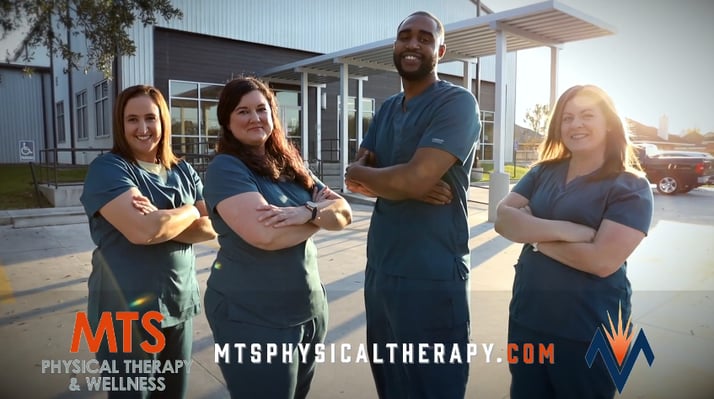 We are proud to offer our team of experienced licensed massage therapists trained, ready and waiting for you to take advantage of our on-site massage services at our current MTS locations.
MTS massage therapy
Here at MTS, we know that you need to feel good in order to be your best for others. Taking care of ourselves is an important practice on any path to healing and total body health.
Meet melissa britt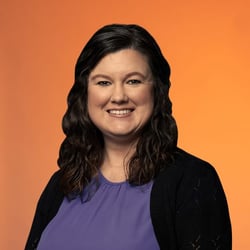 Melissa is originally from Leonville, Louisiana. She has over 17 years of experience in a multitude of massage techniques and has practiced here, as part of the MTS team, for the last 13 years. She specializes in soft and deep tissue massage, prenatal massage and myofacial release.
Melissa shares that massage has always interested her. She would see people on TV getting massages and think about how amazing it must feel. Then she realized that she could actually help people not only relax, but help reduce pain and help them have a better quality of life.
My favorite type of massage is myofacial release. The fascial system is truly amazing and basically any type of massage given always affects the facial system.
---
Meet Lindsey Floris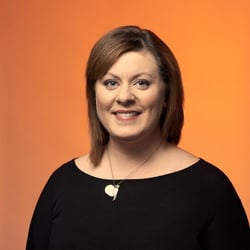 Lindsey is from Bunkie, Louisiana. She has practiced massage therapy since 2010 and has been a member of the MTS team since 2015. She specializes in soft and deep tissue massage and has additional training in various therapeutic techniques.
She shares that she always knew she wanted to work in the medical field and wanted to feel like she made a difference in the world by helping others. Massage therapy combined these two passions for her. She states she gets to help the people in our community day after day in an amazing physical therapy clinic, that she calls her second home.
She also shares why she thinks massage is most helpful: touch and massage stimulate the release of endorphins, the body's natural pain killers. Massage is a GREAT natural alternative for aches, pains, stress relief and general relaxation. It's also something to look forward to when you have one scheduled - it's a great form of self care!
My favorite massage technique is to have the client lying face up with their head relaxed in my hands. Then, I do gentle pulling and light stretching for the neck and shoulders. I can practically see the tension being to melt away every time!
---
Meet Courtney Savoie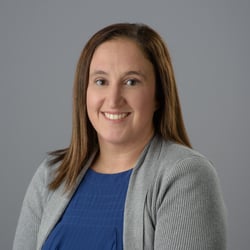 Courtney was born and raised in Lafayette, Louisiana. She began her journey at MTS in November of 2018. Courtney then continued her education and graduated from the Louisiana Institute of Massage Therapy in September of 2020, receiving her massage license shortly after. Courtney specializes in soft and deep tissue massage techniques.
She shares that she became interested in massage because she wanted to help people feel better mentally and physically. She thinks massage is most helpful because it can reduce tension in muscles, relieve stress, boost immune function, and so much more.
My favorite massage technique is call Ironing. This technique is when I use my forearm to apply deeper pressure on a larger surface with nice and easy strokes.
---
Meet terence jackson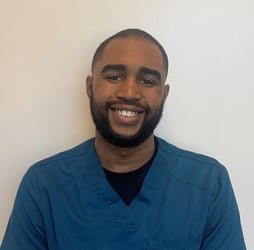 Terence, born in Lafayette, was raised in Parks, LA since he was 9 years old. He attended Blue Cliff College where he studied Massage Therapy and became a Licensed Massage Therapist in 2008. After practicing massage for a couple of years, he decided to go back to school to study Exercise Science at the University of Louisiana-Lafayette and received his Bachelor's Degree in 2014. He has been part of the MTS team since 2019.
He states he is extremely proud to be a part of the MTS family and looks forward toward continuing to grow with everyone here.
I chose the Massage Therapy path because I wanted to have a career where I could positively impact lives on a daily basis.
---
Watch this to here more about our Massage Services.
---
MTS massage prices:
30 Minutes = $35
45 Minutes = $50
60 Minutes = $65
90 Minutes = $100
MTS Massage Therapy services can help with:
Reducing tension in muscles
Relieving stress
Enhancing circulation
Improving sleep quality
Speeding healing of soft tissue injuries
Boosting immune function
---
Dont' wait!
Schedule your appointment today and let our Massage Therapy team help you reach your best self.
Gift Certificates are available

---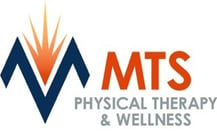 MTS offers full physical therapy services, along with all inclusive wellness and gym memberships serving the Acadiana Area. Our approach is a concept that embraces all aspects of a person's needs. We help you better understand the importance of body, mind and soul to your overall well-being.
With complete physical therapy services, relaxed settings, and supportive and encouraging staff at all locations, we will make it possible for you to get back to living LIFE again!