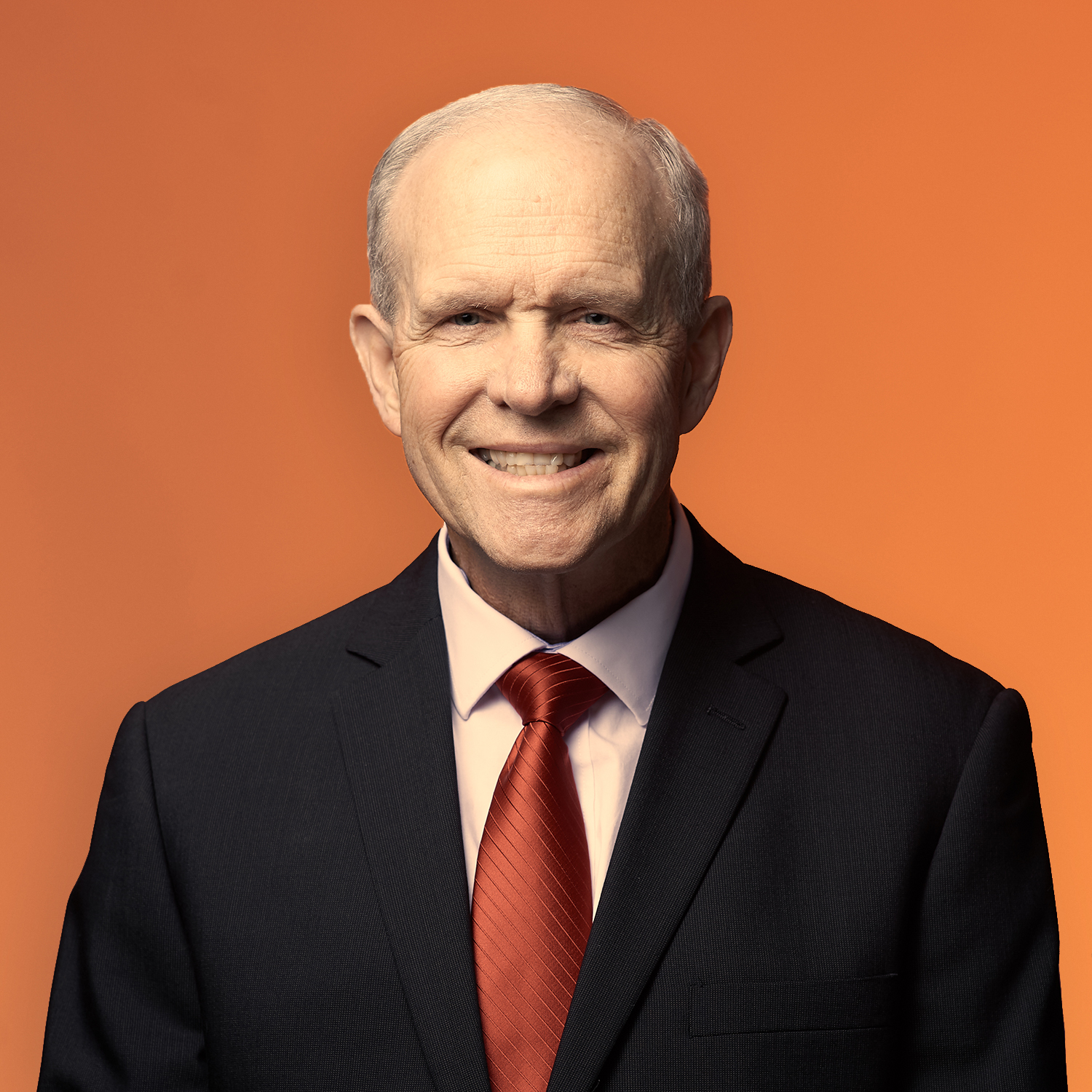 Mike Sheffield, PT
Physical Therapist
Mike graduated from LSU School of Allied Health Sciences- New Orleans in 1978, but has been a resident of Lafayette, Louisiana most of his life.
He has over 40 years of clinical experience in a variety of settings including hospital acute care, outpatient, sports medicine, home health and skilled nursing care. Mike specializes in Orthopedics, Sports Injuries and Rehabilitation, joint replacement and soft tissue disorders.
Mike received the Dave Warner Award for distinguished service to the Louisiana Physical Therapy Association and was elected to the LPTA Hall of Fame in 2017.