SPECIAL CLASS OFFERINGS
spring into wellness with mts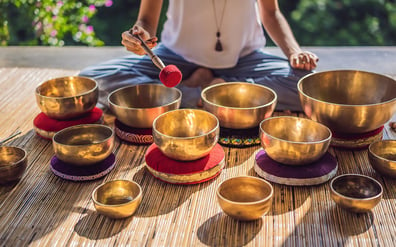 Some of our community members pledged to go alcohol free for 40 days as part of an Eat Fit Acadiana Program. For a limited time, MTS Townhouse will be offering TWO new classes!
We will be offering a sound bath class on Tuesday March 10th and Tuesday April 7th from 6:00 PM until 7:15 PM. A sound bath is used to help reduce stress, relieve anxiety, and promotes a restful night sleep. Please sign up online through Mindbody, as space is limited. All you need is a mat and an open mind.
In addition to the sound bath classes, we will also be offering MTS F.I.T classes starting Wednesday March 11th at 5:30 PM - 6:30 PM. During the hour, each class will have 2- 30 minute sessions and each class will be something different. Please sign up through Mindbody. All you need is yourself and determination to make a change!
---
---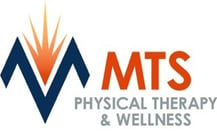 MTS offers full physical therapy services, along with all inclusive wellness and gym memberships serving the Acadiana Area. Our approach is a concept that embraces all aspects of a person's needs. We help you better understand the importance of body, mind and soul to your overall well-being.
With complete physical therapy services, relaxed settings, and supportive and encouraging staff at all locations, we will make it possible for you to get back to living LIFE again!