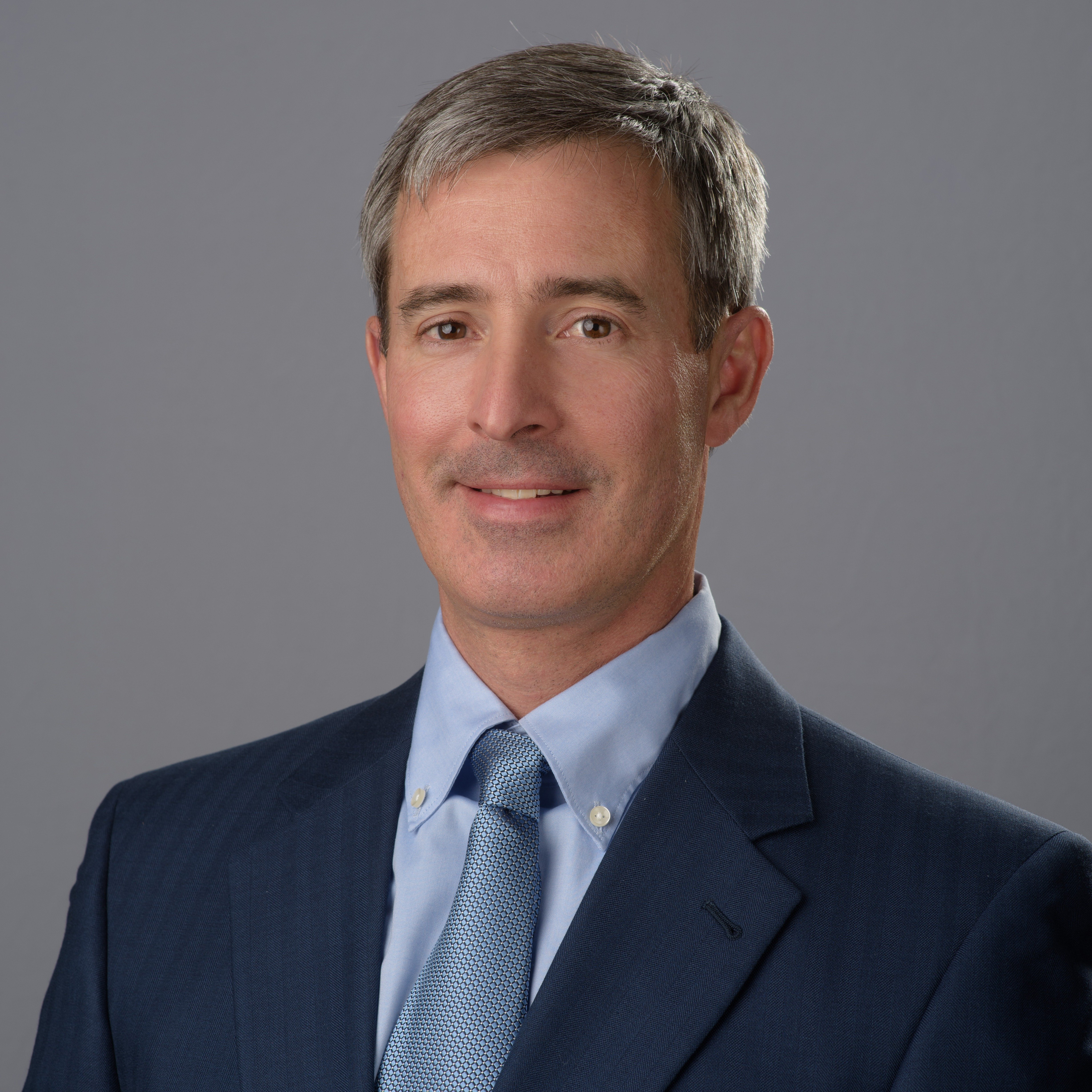 Stephen Habetz MSPT, MHA
Physical Therapist, Clinical Director
Steve is a graduate of Columbia University school of Physical Therapy in New York City in 1998. After graduation, he began his therapy career working with pediatric patients at Texas Children's Hospital in Houston, TX. Wanting to gain a better understanding of the full scope of healthcare, Steve returned to school and completed a Master's of Healthcare Administration in 2006. Ultimately, the desire to be near family and friends lured him back home to Lafayette in 2008.
Steve has a vast experience working with patients from all age ranges and in all care settings. He has also held various leadership positions in acute care hospitals.
He is currently serving as the Clinical Director of Hospital-based therapy at MTS.