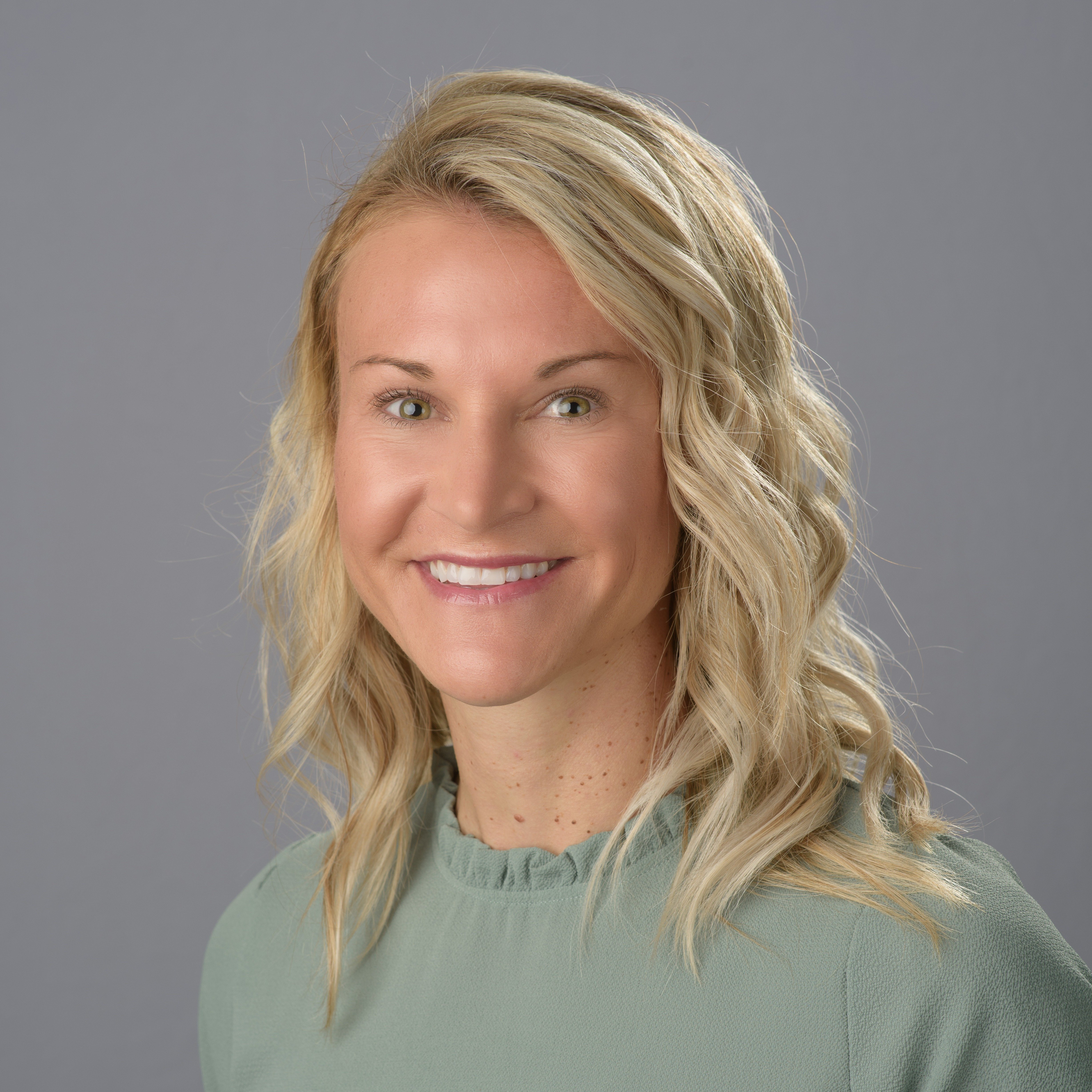 Tiffany Louviere, DPT
Physical Therapist, Clinic Lead
Tiffany Louviere is born and raised in Breaux Bridge, LA. She graduated from Teurlings Catholic High School in 2001. She received an athletic scholarship to play Division I Softball at the University of Louisiana-Lafayette where she played shortstop and 2nd base. She was a member of the Sunbelt All Conference and All Louisiana Team and had the honor of playing in the College World Series. She graduated from ULL in 2006 with a degree in Exercise Science and decided that after years of being around athletes and training rooms and also working as a Physical Therapy Technician at an outpatient clinic, that she wanted to pursue a career as a Physical Therapist. She applied and attended the University of St. Augustine in Florida. In 2008, she graduated with her doctorate degree with a 3.9 GPA and was awarded the Stanley Paris and Catherine Patla Award for Excellence in Manual Therapy.
After graduation, Tiffany moved back home and worked in various settings including Inpatient Rehab, Acute Care, Swing Bed and Outpatient Orthopedics. While working in Acute Care and Inpatient Rehab, she also served as a Clinical Instructor for physical therapy students.
She is a member of the American Physical Therapy Association and in 2017, she became certified in Dry Needling from the American Academy of Orthopedic Physical Therapist. She has been a Physical Therapist for 13 years and enjoys learning new things and working with the public daily in order to get them back to pain free function. She has been married to her high school sweetheart for 8 years and has 2 awesome children, Connor and Colton and 2 fur babies, Harley and Cash. In her spare time, she enjoys working out, being outdoors, going to UL athletic events and spending time with her family.