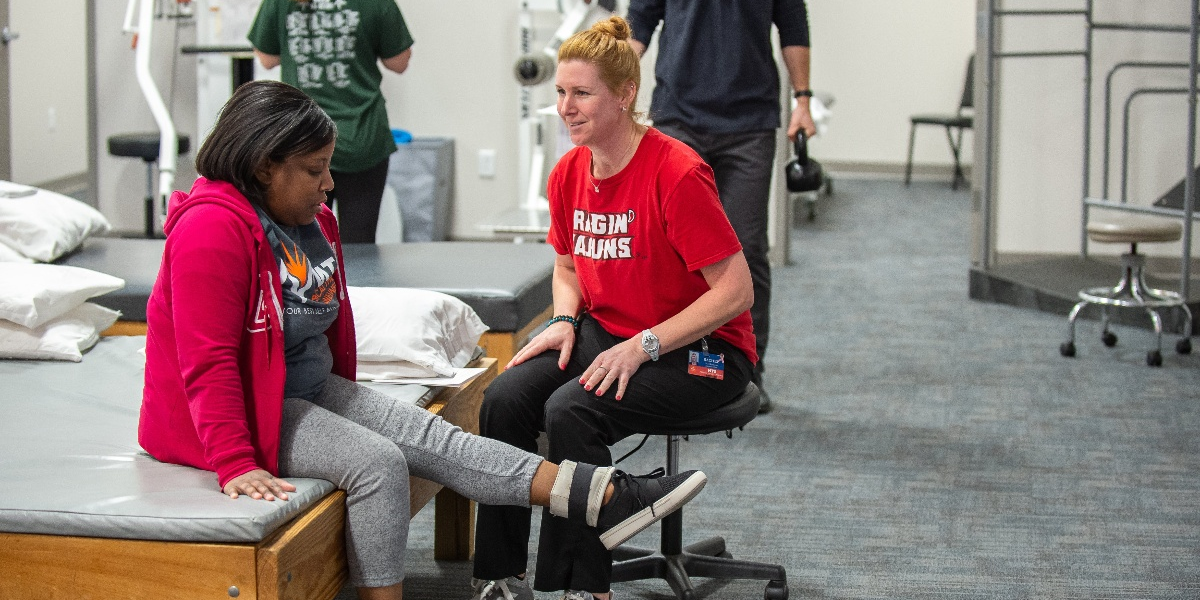 A month filled with festive breezes, football games, and time well-spent with family and friends! And this month, MTS Physical Therapy and Wellness invites you to celebrate for one more reason:
we love our Physical Therapists!
And in our thankfulness we want to honor our licensed Physical Therapists!
This week, we highlight Physical Therapists serving you at our convenient Townhouse, Youngsville and Breaux Bridge locations!
Meet John Bienvenu, DPT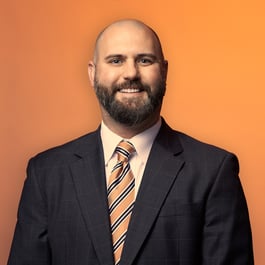 John graduated from LSU Health Sciences Center–New Orleans in 2006 and completed his Doctorate of Physical Therapy at Rocky Mountain University in Provo, Utah in 2008. He practiced physical therapy in Metairie, LA, Birmingham, AL and Charleston, SC before returning home to Lafayette - joining MTS - in 2014. He is experienced in managing a variety of injuries/conditions. John also possesses experience and interest in compliance and regulatory components within our profession. He is married to Dr. Melanie Bienvenu and is the proud father of Cecilia, Elijah and Cole. John looks forward to serving you at our Townhouse location!
Meet Byrnes Tatford, DPT

Byrnes is a Lafayette native and member of the MTS team since 2015. He received his Bachelor's Degree in Exercise Science from UL Lafayette in 2012 and Doctorate of Physical Therapy from University of South Alabama in 2015. In 2017, he received his 3DMAPS Certification through the Gray Institute. In 2018, he received his Level 1 Functional Dry Needling Certification through Kinetacore. Byrnes is the proud husband to Maria and proud father to Leah. Byrnes gives back to the community by serving as Head Coach for St. Thomas More Cougar Lacrosse. He looks forward to meeting you at our convenient Townhouse location!
Meet John (J.D.) Boudreaux, DPT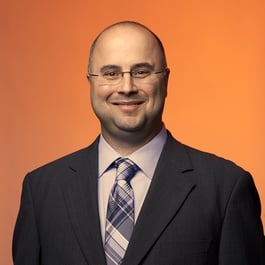 John (J.D.) Boudreaux, PT, LAT, ATC, SCS – J.D. received a Bachelor of Science degree from McNeese State University in 2003 as well as a Masters of Physical Therapy from LSU Health Sciences Center-Shreveport in 2005. He is nationally certified as an athletic trainer and obtained his Sports Certified Specialist certification through the American Board of Physical Therapy Specialties in 2011. J.D. has over ten years of experience as a dual credentialed sports medicine professional. He has spent seven years managing acute athletic injuries and directing the post-surgical rehabilitation of high level athletes at the collegiate level. J.D. is a certified practitioner of Functional Dry Needling. J.D. welcomes you to our Youngsville location!

Meet Sarah Prejean, DPT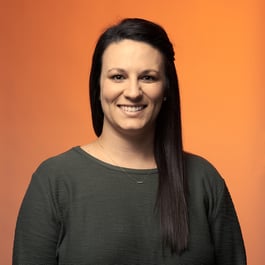 Sarah is a Lafayette native who zealously serves our community. Sarah earned her Bachelor's degree from the University of Louisiana – Lafayette in Kinesiology in 2012. She joined the MTS team in 2015 after graduating from LSU Health Science Center in Shreveport, Louisiana with a Doctorate of Physical Therapy. Sarah is ready to serve you at our Youngsville location!
Meet Joseph Marino, DPT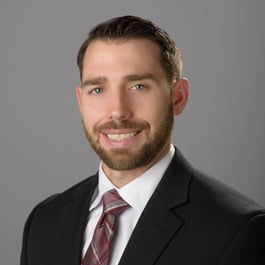 Joseph is originally from Berwick, Louisiana. He obtained his Bachelor's degree in Science from Nicholls State University in 2010, and he obtained his Master's degree in Science for the University of Louisiana at Monroe in 2011. In 2019, he obtain his Doctorate of Physical Therapy from the University in St. Augustine in Austin, Texas. Joseph is a licensed and certified athletic trainer and has worked in both the high school and collegiate setting. Joseph is married to Lauren and is the proud father of William.
Meet Clark Leblanc, DPT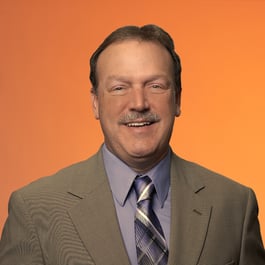 Clark graduated from LSU School of Allied Health in New Orleans in 1989. After two years of hospital practice, he joined the MTS team in 1991. He specializes in orthopedics, joint replacements and vestibular rehab (vertigo symptoms). Clark is a Board Certified Clinical Specialist in Orthopedic Physical Therapy, as well as a Certified Dry Needling Practitioner. Also, he is an APTA Credentialed Clinical Instructor of student interns from several Physical Therapy programs. Clark creates wellness at our Breaux Bridge location!
MTS Physical THerapy and wellness Treats:
Sporting incidents
Auto accidents
Disease Processes (Arthritis, Fibromyalgia, MS, etc.)
Whatever generates your temporary setback, our experienced team promotes healing and restoration; getting you back to living life on your terms, at your fullest potential!
MTS Physical Therapy and Wellness Provides:
Physical Therapy
Aquatic Therapy
Dry Needling
Pilates
Massage Therapy
Orthotics
Functional Capacity Evaluations (F.C.E.)/Work Conditioning
Nutrition Consultations
Concussion Rehabilitation
Vestibular Intervention
National Physical Therapy Month, a time to celebrate: goals achieved, health restored, life lived to the fullest!
Our team looks forward to meeting you!
Give us a call today!

---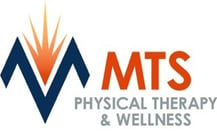 MTS offers full physical therapy services, along with all inclusive wellness and gym memberships serving the Acadiana Area. Our approach is a concept that embraces all aspects of a person's needs. We help you better understand the importance of body, mind and soul to your overall well-being.
With complete physical therapy services, relaxed settings, and supportive and encouraging staff at all locations, we will make it possible for you to get back to living LIFE again!