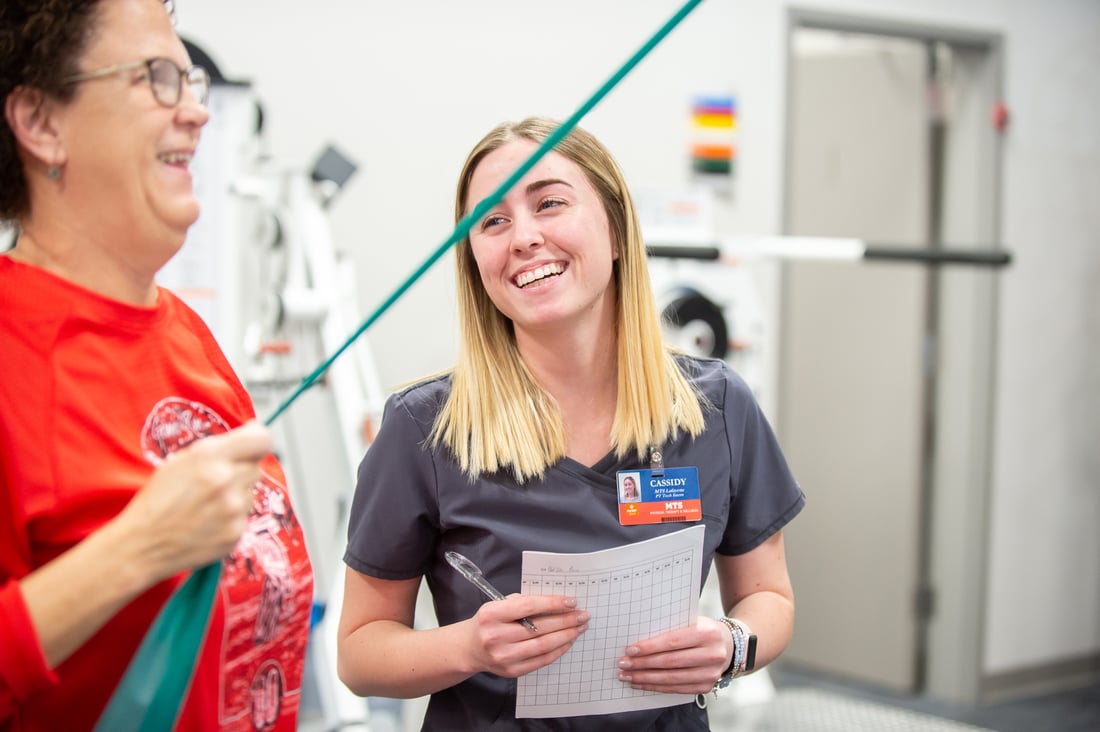 October! A month filled with festive breezes, football games, and time well-spent with family and friends! And this October, MTS Physical Therapy and Wellness invites you to celebrate for one more reason:
October National Physical Therapy Month!
And in honor of this special month, we're featuring our licensed Physical Therapists!
This week, we highlight our Lafayette PTs serving you at our Dulles location.


Meet ROXANNE TOUCHET, PT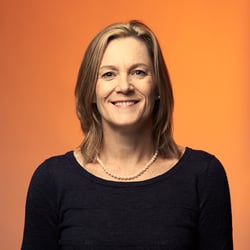 Roxanne is originally from Kaplan, LA. She graduated from LSU Health Science Center-Shreveport
in 1990 and has been with the MTS team since 1993. She specializes in Aquatics, Functional Capacity Evaluations and Dry Needling. She
has been trained by Gray Institute in 3D MAPS and Chain Reaction Mostability, and has also trained in vestibular rehabilitation for vertigo symptoms.
---
Meet Michael Sheffield, PT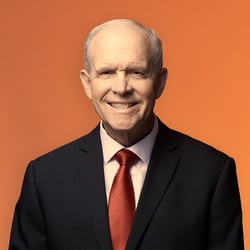 Mike graduated from LSU School of Allied Health Sciences- New Orleans in 1978, but has been a resident of Lafayette, Louisiana most of his life. He has over 40 years of clinical experience in a variety of settings including hospital acute care, outpatient, sports medicine, home health and skilled nursing care. Mike specializes in Orthopedics, Sports Injuries and Rehabilitation, joint replacement and soft tissue disorders. Mike received the Dave Warner Award for distinguished service to the Louisiana Physical Therapy Association and was elected to the LPTA Hall of Fame in 2017.


---
Meet John Broussard, DPT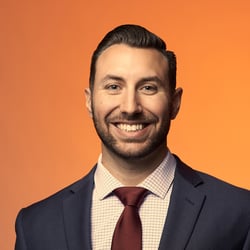 Being a native of Lafayette, Louisiana, John received his Bachelor's degree in Exercise Science from the University of Louisiana-Lafayette in 2014. He continued his studies at LSUHSC-Shreveport and graduated with his DPT in May of 2017. Upon his graduation, John began working at MTS.
---
Meet Ellen Devalcourt, DPT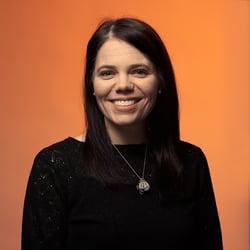 Ellen is a 2002 graduate of the LSU Health Science Center-Shreveport and was voted the Outstanding Student of the School of Allied Health Sciences class of 2002. She is an APTA Credentialed Clinical Instructor for education of physical therapy students for P.T. programs from LSU – New Orleans and Shreveport, University of St. Augustine and University of South Alabama. Ellen specializes in orthopedics, neurological conditions and vertigo symptoms (vestibular rehabilitation). Originally, Ellen is from Jeanerette, Louisiana.
---
Meet Cole Thompson, DPT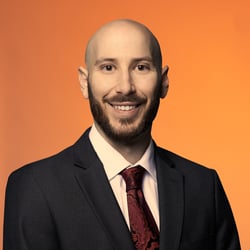 Cole is originally from Belle Chase, Louisiana. He began his journey with MTS during his undergraduate career at the University of Louisiana at Lafayette where he graduated with his Bachelor of Science focusing in Kinesiology. He continued his studies at the University of St. Augustine in St. Augustine, Florida where he graduated with his Doctorate of Physical Therapy in December 2015. While at U.S.A., Cole achieved the Stanley V. Paris and Catherine E. Patla Award for Excellence in Manual Therapy. He has trained in evaluation and treatment of the foot/ankle for custom orthotic fabrication and continued his education completing coursework in Functional Dry Needling.
---
Meet Amanda Hill-Wallace, DPT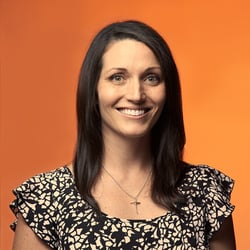 Amanda started her MTS journey as a Physical Therapy Technician while attending University of Louisiana – Lafayette, studying Kinesiology. She continued her journey studying Physical Therapy at the University of St. Augustine, where she graduated in 2013 with a Doctorate of Physical Therapy. Amanda has now returned to the MTS family, is mother to three boys and enjoys working with neurological, geriatric, and orthopedic populations.
---

---
MTS Physical THerapy and wellness Treats:
Sporting incidents
Auto accidents
Disease Processes (Arthritis, Fibromyalgia, MS, etc.)
Whatever generates your temporary setback, our experienced team promotes healing and restoration; getting you back to living life on your terms, at your fullest potential!
MTS Physical Therapy and Wellness Provides:
Physical Therapy
Aquatic Therapy
Dry Needling
Pilates
Massage Therapy
Orthotics
Functional Capacity Evaluations (F.C.E.)/Work Conditioning
Nutrition Consultations
Concussion Rehabilitation
Vestibular Intervention
National Physical Therapy Month, a time to celebrate: goals achieved, health restored, life lived to the fullest!
Our team looks forward to meeting you!
Give us a call today!

---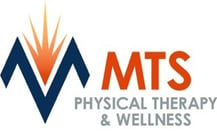 MTS offers full physical therapy services, along with all inclusive wellness and gym memberships serving the Acadiana Area. Our approach is a concept that embraces all aspects of a person's needs. We help you better understand the importance of body, mind and soul to your overall well-being.
With complete physical therapy services, relaxed settings, and supportive and encouraging staff at all locations, we will make it possible for you to get back to living LIFE again!