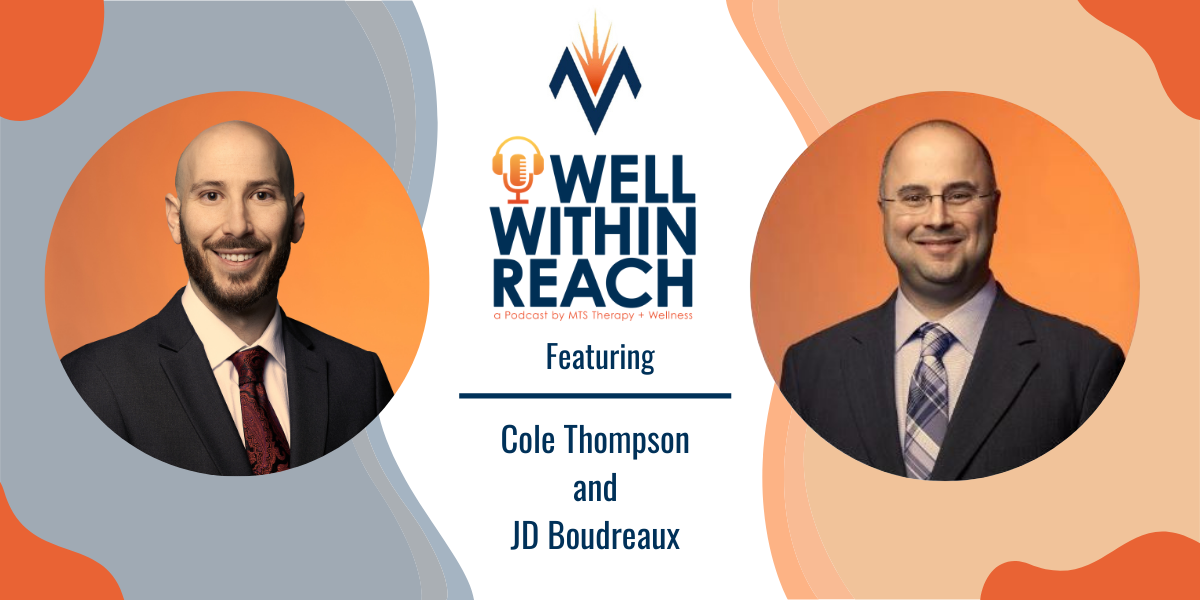 On this episode of the MTS "Well Within Reach" Podcast, JD Boudreaux speaks with Cole Thompson.
In this episode, Cole discusses the benefits of dry needling in his patient population and the opportunity for individuals to seek physical therapy services without a referral.
Meet Cole Thompson
Cole is originally from Belle Chase, Louisiana. He began his journey with MTS during his undergraduate career at the University of Louisiana at Lafayette where he graduated with his Bachelor of Science focusing in Kinesiology.
He continued his studies at the University of St. Augustine in St. Augustine, Florida where he graduated with his Doctorate of Physical Therapy in December 2015. While at U.S.A, Cole achieved the Stanley V. Paris and Catherine E. Patla Award for Excellence in Manual Therapy.
He has trained in evaluation and treatment of the foot/ankle for custom orthotic fabrication and continued his education completing coursework in Functional Dry Needling.
How Can You Listen To The Podcast?
The podcast can be downloaded or followed through the following mediums:
1- BuzzSprout
2- Spotify
3- iTunes
Want To Learn More?
liked this episode? let us know!
Share it with a friend and leave a review on iTunes or wherever you listen. While you're there, be sure to click that subscribe button so you get notified as future episodes are released.
Remember Your Best Self is WELL WITHIN REACH and so is our next episode.
Mts has a new partnership
MTS Physical Therapy & Wellness has recently partnered with Hyperice. Hyperice is an innovative company that provides technology advanced products to optimize recovery and performance.
Our therapists have been utilizing Hyperice's "massage guns" for some time in the clinic now. While doing that, we had many patients, clients and wellness members express interest in the Hypervolt (massage gun) and the benefits it provided them. Because of that, MTS chose to become a partner with Hyperice and are now a retail provider.
The Hypervolt (shown below) is used to reduce tension, which helps to improve mobility and increase muscle activation for exercise. This tool is also used to decrease pain which allows for better tolerance of movement. We also carry the Hypervolt GO. Which is a more lightweight version of the Hypervolt.
More information to come on how to get your hands on one of these amazing products
OR
Ask one of our dulles therapist how to get yours today!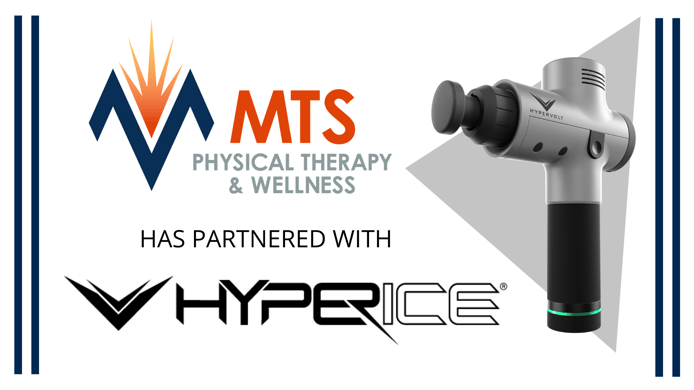 MTS' Mission And Purpose To Serve
MTS Therapy and Wellness is an independent locally-owned physical, occupational and speech therapy company with a home base in Lafayette, Louisiana since 1983.
The company was started by maverick physical therapist (for their time) who had a desire to treat patients from a holistic perspective.
Fast forward thirty years and the company is now led by a group of individuals who are bonded together by their same idea from thirty years ago…treating people wholly.
mind, body and spirit
We share a common desire to treat our clients and our team through mind, body and spirit.
Our tribe of professionals have come together to form a perfect storm of therapy know how and personal growth cravings.
As a rapidly growing company we are always looking to expand our footprint and our tribe.
looking for more information about MTS?
If you are looking for more information about our company, please visit mtspts.com.
You can find all our career opportunities on our website under the Careers Tab.
Please reach out to us at podcast@mtspts.com with content ideas for our podcasts or feedback of any kind.
---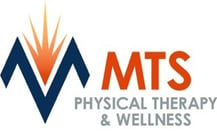 MTS offers full physical therapy services, along with all inclusive wellness and gym memberships serving the Acadiana Area. Our approach is a concept that embraces all aspects of a person's needs. We help you better understand the importance of body, mind and soul to your overall well-being.
With complete physical therapy services, relaxed settings, and supportive and encouraging staff at all locations, we will make it possible for you to get back to living LIFE again!