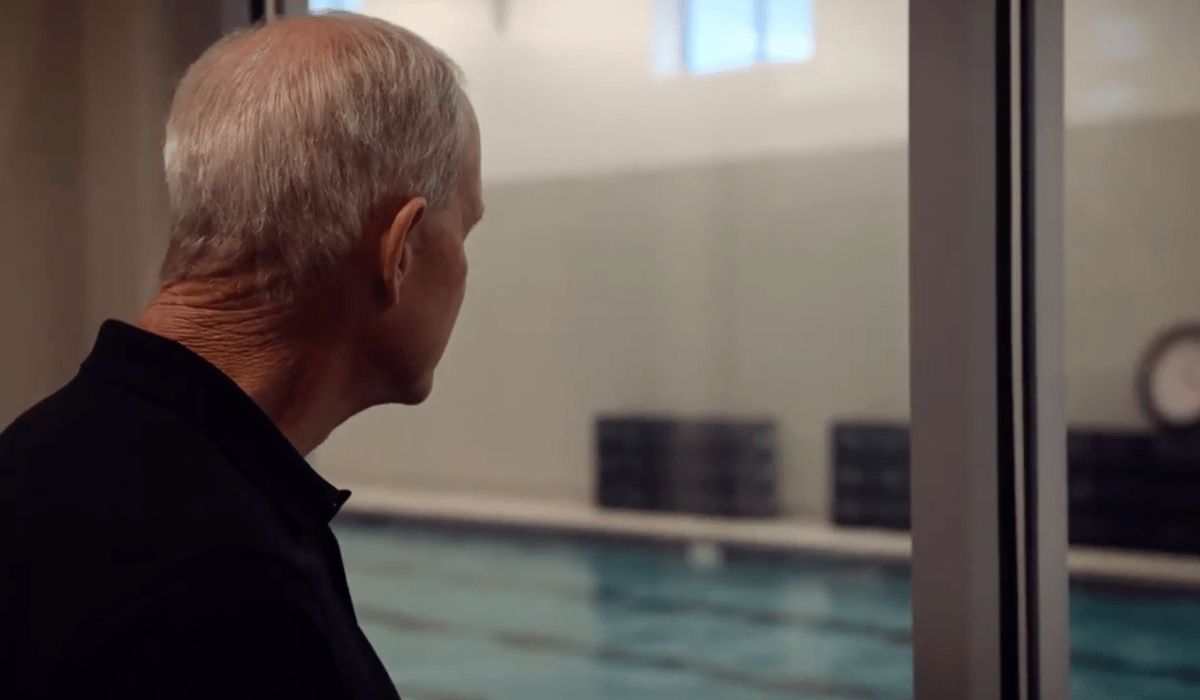 Mike Sheffield was diagnosed with a fatal heart condition, and was given two choices by his physician, "go home and die" or "check into the hospital today." Mike decided to fight for his life and checked into the cardiac care unit at Houston Methodist Hospital.
He remained there for nearly 6 weeks, dependent on machines to keep him alive, before receiving life changing news from LOPA (Louisiana Organ Procurement Agency).
On September 24, 2016 he was notified that they had found him a new heart.
about His Donor
Once Mike recovered, he wanted to meet and thank the family members of his donor's heart. He learned that the his new heart had come from Colleen Clark. She was a single mother with a 7 year old daughter, who had tragically died in a car accident. His takeaway from meeting with her family was that they were happy that her heart had allowed him to get back to a better life.
Mike is eternally grateful to Colleen, and states that he now understands the importance of making new memories with his family. He continues give back and invest into his community at MTS Physical Therapy and Wellness.
He has over 40 years of clinical experience in a variety of settings including hospital acute care, outpatient, sports medicine, home health and skilled nursing care. Mike specializes in Orthopedics, Sports Injuries and Rehabilitation, joint replacement and soft tissue disorders.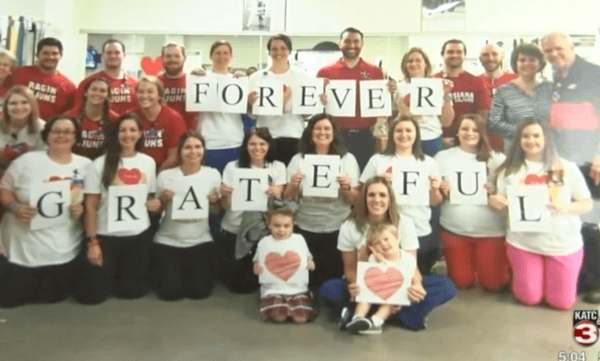 BECOMING A DONOR
Thanks to gracious donors like the Clark family, lives are being saved. Becoming a donor is simple.
If you are interested, you can register on LOPA.org.


Learn More
See the video and full article on KATC.com.

---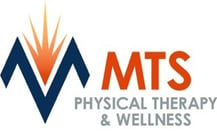 MTS offers full physical therapy services, along with all inclusive wellness and gym memberships serving the Acadiana Area. Our approach is a concept that embraces all aspects of a person's needs. We help you better understand the importance of body, mind and soul to your overall well-being.
With complete physical therapy services, relaxed settings, and supportive and encouraging staff at all locations, we will make it possible for you to get back to living LIFE again!