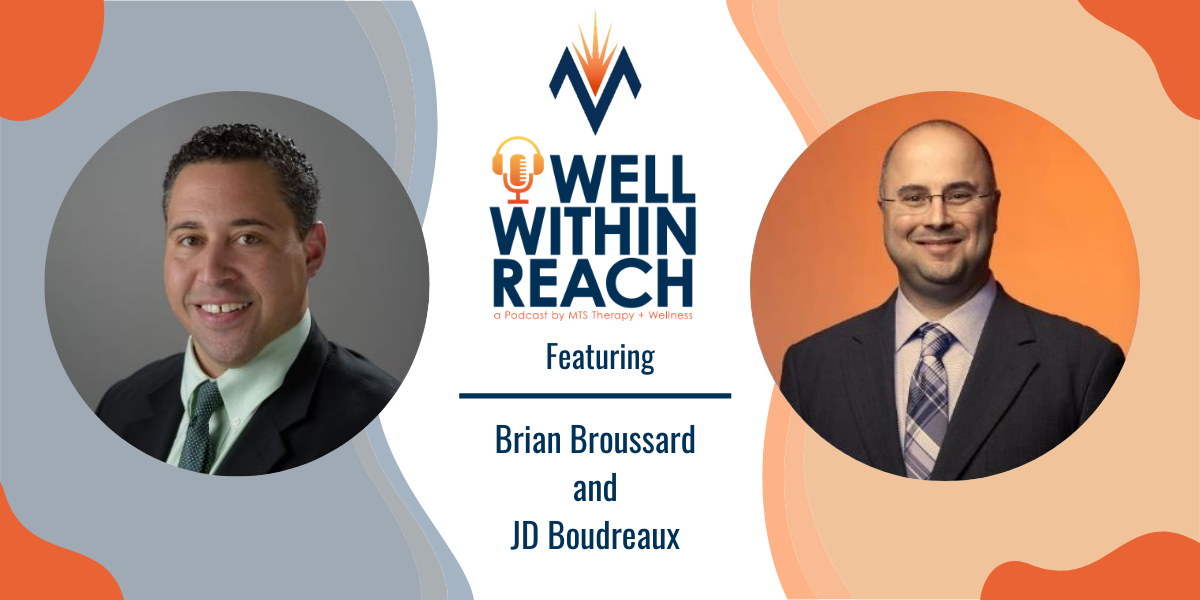 On this episode of the MTS "Well Within Reach" Podcast, JD Boudreaux speaks with Brian Broussard.
Commonly referred to as "Acadiana's Fitness Coach," Coach Brian Broussard has provided numerous lifestyle transformations to members of Acadiana's community for over thirteen years.
In this episode, Coach Brian discusses the physical and mental benefits of exercises, the development of MTS Virtual Wellness, and his personal coaching style.
Be sure to stay tuned to the end of the episode for a special offering!
Meet Brian broussard
Brian Broussard started his fitness career in 2001 as a fitness manager and trainer in New Orleans, LA. After moving to Lafayette in 2006, Brian started training at City Club and River Ranch. After realizing his passion to connect with groups of people as more than a trainer, Brian took on the "Coach" title and also started Coach Brian's Boot Camps which grew rapidly with groups in Opelousas, Lafayette, and Youngsville.
Although he runs fitness boot camps, he is in no way a drill sergeant. He is ALWAYS wearing a smile and has never met a stranger. He gets very excited when clients' reach their personal goals and has been known to break out in dance when they announce they've lost weight, have gotten stronger or healthier!
He credits his loving wife Berryl and his two handsome sons, Brian (12) and Brennan (9) for their constant support.
How Can You Listen To The Podcast?
The podcast can be downloaded or followed through the following mediums:
1- BuzzSprout
2- Spotify
3- iTunes
Want To Learn More?
liked this episode? let us know!
Share it with a friend and leave a review on iTunes or wherever you listen. While you're there, be sure to click that subscribe button so you get notified as future episodes are released.
Remember Your Best Self is WELL WITHIN REACH and so is our next episode.
Check out Coach Brian's latest boot camp: happening NOw!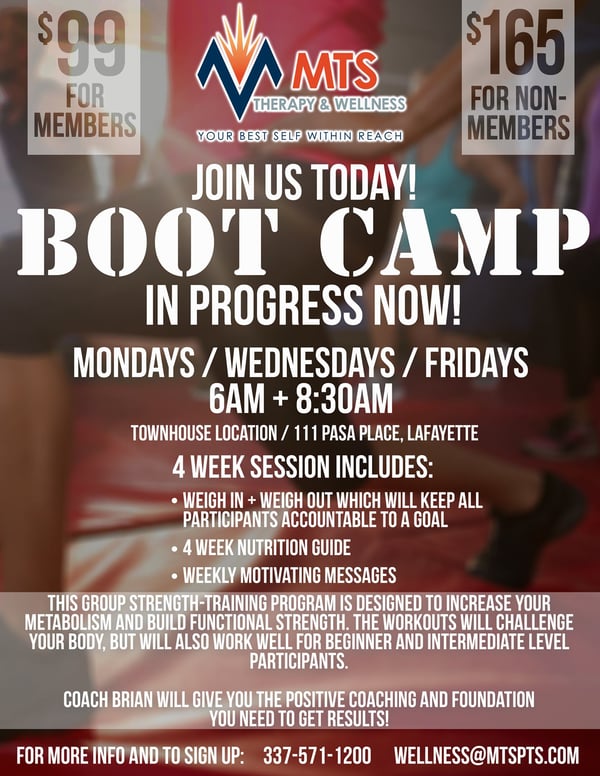 MTS' Mission And Purpose To Serve
MTS Therapy and Wellness is an independent locally-owned physical, occupational and speech therapy company with a home base in Lafayette, Louisiana since 1983.
The company was started by maverick physical therapist (for their time) who had a desire to treat patients from a holistic perspective.
Fast forward thirty years and the company is now led by a group of individuals who are bonded together by their same idea from thirty years ago…treating people wholly.
mind, body and spirit
We share a common desire to treat our clients and our team through mind, body and spirit.
Our tribe of professionals have come together to form a perfect storm of therapy know how and personal growth cravings.
As a rapidly growing company we are always looking to expand our footprint and our tribe.
looking for more information about MTS?
If you are looking for more information about our company, please visit mtspts.com.
You can find all our career opportunities on our website under the Careers Tab.
Please reach out to us at podcast@mtspts.com with content ideas for our podcasts or feedback of any kind.
---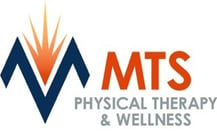 MTS offers full physical therapy services, along with all inclusive wellness and gym memberships serving the Acadiana Area. Our approach is a concept that embraces all aspects of a person's needs. We help you better understand the importance of body, mind and soul to your overall well-being.
With complete physical therapy services, relaxed settings, and supportive and encouraging staff at all locations, we will make it possible for you to get back to living LIFE again!