Even with a Top 25 Ranking and a 3-0 winning streak, the Ragin' Cajuns values don't change.
Coach Billy Napier shares in the video below how, we at MTS Physical Therapy & Wellness and the UL Ragin' Cajuns share the same values that create a winning combination.
A reciprocated approach & perspective.
I think there's lots of commonalities between MTS and UL Football.

I think we start with a certain level of integrity.

It's an approach.

It's a perspective that I think we agree upon.
What does Coach Napier look for when hiring staff?
One of the most difficult things that I've done as a head coach is hire and staff and when you do that I think you're looking for people that have a certain level of character and integrity and I certainly have noticed that from Brian and his staff in my short time working with them.

So, I think we start with that here whether that's people that work for us or at the player level.

I think Brian and his employees and the people that work throughout his company reflect the same value.
See more of what Coach Billy Napier has to say about the importance of healthcare.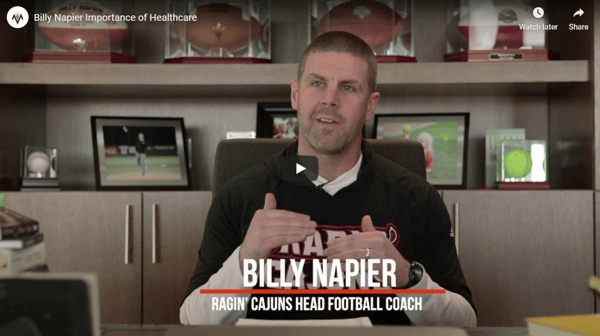 Want to learn more from the ragin' cajun staff?
Tune into our podcast "Well Within Reach" Episode 8!
Our very own Youngsville Clinic Director, JD Boudreaux, hosts UL Ragin' Cajun Football Team's Head Strength and Conditioning/Associate Head Coach, Mark Hocke. In this episode, Mark discusses the training of elite level athletes, the importance of recovery during training, and preparing the athlete for life after their career.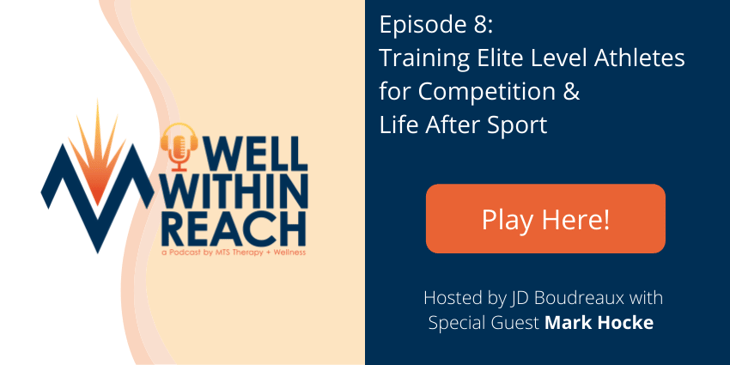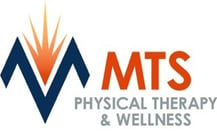 MTS offers full physical therapy services, along with all inclusive wellness and gym memberships serving the Acadiana Area. Our approach is a concept that embraces all aspects of a person's needs. We help you better understand the importance of body, mind and soul to your overall well-being.
With complete physical therapy services, relaxed settings, and supportive and encouraging staff at all locations, we will make it possible for you to get back to living LIFE again!